The universe of flexible lidding applications lidding film is large and continues to expand. Flexible lidding is used for packaging an enormous variety of foods, as well as medical items, pharmaceuticals, health, beauty and personal care products, hardware, small electronic parts and much more. While flexible lidding materials include film, paper and foil, in this primer we'll take a look at flexible lidding film for food applications, an area we think will continue to grow in the near and long term.Choosing a lidding film is a complex process. Today's CPG has many considerations the type of seal, seal strength, oxygen- and moisture-barrier and anti-fog requirements for the application.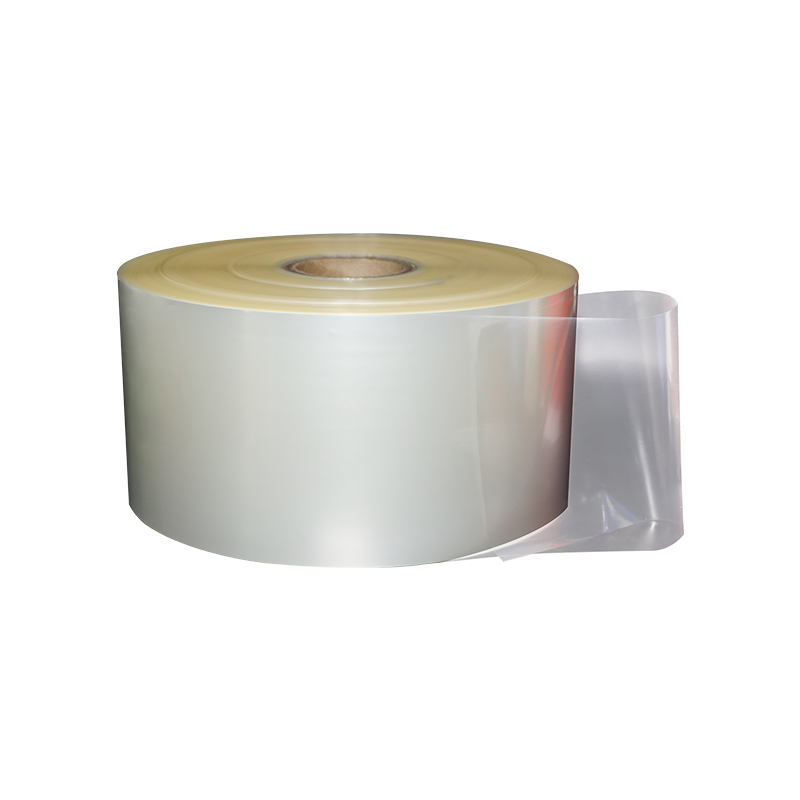 There's also film thickness, the ability to seal through overfill, the type of container, the backing substrate, the ingredients inside the packaging, shelf life, sealing equipment, compliance requirements and the application conditions. All of these elements must be understood fully in order to ensure that the proper film is selected for a successful application.The converter has a myriad of considerations as well, and many overlap with those of the CPG. Besides the fundamental questions regarding film handling, we're hearing more converters request downgauged films so that they can increase their efficiencies, reduce production costs and lower the weight of the final product.
Many laminations used in the lidding market are constructed with a micron PET laminated to a micron or thicker, sealant web. The total thickness of the final structure is usually 50 microns or thicker. But now it's possible to choose a micron PET base film with a micron sealant that is strong enough to handle a matrix rewind, as well as provide seals comparable to or stronger than a micron sealant web. Thinner films translate into larger rolls and fewer changeovers.Many companies are requesting lidding films that can seal through food overfill on the rim of the tray, which frequently appears during the fill process. Depending on the nature of the food, the process of sealing through it can range from easy to very difficult. Product managers are recognizing that having a lidding film that seals through overfill significantly reduces internal waste and forestalls consumer complaints.We're optimistic about the lid stock market for several reasons.
A significant driver of new business is people's desire for single-size portions of healthy, artisanal and traditional snacks and foods in grab-and-go packaging that is easy to open. We also see strong interest from the vegetable market another healthful consumer choice among converters who want to replace the top of the traditional clamshell format with a clear lidding film. Another important trend we're tracking is for resealable lidding film, which allows the consumer to open and reseal the package many times over. With the growth of online shopping for healthy consumables and meal kits, we're seeing much more interest in lidding films that are solvent-free and do not risk imparting an odor to the food. Last, consumer demand for frozen and fresh entrees and side dishes shows no sign of slowing down.